how strange.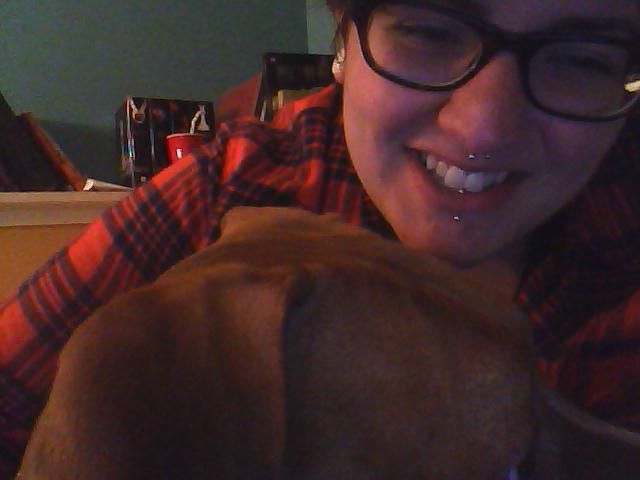 feminist. fangirl. queer. mortician in training. one time i made misha collins blush and jared padalecki stuck his tongue out at me. deeply engrossed in my fictional committed relationship with steve rogers. i refer to my best friend as dean (as in winchester), and sometimes tony (as in stark). sometimes i jump train tracks and leap with abandon into the ocean at two in the morning. currently working on a novel with theological undertones. vehement youtuber. totally not going to deal with your crap. curious? ask away.
POLICE TELEPHONE
FREE
FOR USE OF
PUBLIC
ADVICE & ASSISTANCE OBTAINABLE IMMEDIATELY
HOVER TO OPEN
posted 3:15 pm on Friday, July 13, 2012 with 61 notes

origin: isaiddiamondsmotherfucker | via: 2856soldiers

whattasillygirl reblogged this from settleinseattle and added:

How I feel about my ex of a year and the girl he cheated on me with who knew we were together.